We bring the mountains into the hotel.
New. Stylish. Friendly. Pure mountain life with unmistakable lifestyle in the Salzburg mountains.
Action, Sport, Joie de vivre and lots of fun and freedom,
you will find it here with us.
Make the most of it! Spend your precious vacation days with authentic and unforgettable experiences and that superb feeling of being in just the right place at the Hotel Berg-Leben.

We bring the mountains to the hotel for you. Look forward to it - life is relaxed here. You will enjoy a healthy Berg-Leben breakfast with regional products, the warmth of our staff, crew, and family, as well as the expertise of local mountain guides, who have their office in our house. Live the freedom of the mountain world! We take care of the rest.
Stefan and Maria Mooslechner with Hannah, Magdalena, Lukas & the Berg-Leben Crew
A holiday at the Berg-Leben is simply relaxed. 
Top sleeping comfort and best quality: from the cuisine to the relaxation and treatments in the SPA under the stars 
New & stylishly furnished – cool design in the rooms and the entire hotel
The Berg-Leben ist a "Berg-Gesund"-member – you can expect a cool outdoor activity program (free of charge)
Small – personal and family-like
Chill & relax in the SPA under the stars
Healthy breakfast as the foundation for your mountain holiday
Our KOST BAR, a special á-la-carte Restaurant & Bar with the laid-back BERG-LAUBE garden
The mountains in the hotel and at our doorstep
Simply different – simply beautiful
Highlights in the Grossarl Valley
40 managed alpine pastures
Endless hiking routes
Fun park
Skiwelt amadé
Ski tour routes
Cross-country skiing trails
Downhill route
Mountain bike pros
Single trails & Pumptrack
Sensory path
Spiegelsee Lake
Amusement park
Panorama railroads
Hohe Tauern National Park
Via ferrata
Single Trails
Mountain Bike Routes
Downhill route
Mountain Card
The mountain is calling! Berg-Leben is mountain life...
A real active vacation in Salzburg's mountains in Grossarl!
An authentic active vacation in Salzburg's mountains in Grossarl!
Have a good time with us and on the mountain, get inspired and relax, get active or just do nothing, taste the region and let our cheerfulness and joie de vivre inspire you.
So come on, hikers, bikers, skiers, mountain enthusiasts - young active vacationers, nature-loving families, and young-at-heart mountain fans - mountain life in Grossarl is calling!
The perfect room for everyone
Urban lifestyle and nature rooms in a one-of-a-kind hotel in Grossarl
You have the freedom of choice with our rooms: you can decide how you like it. With a traditional style and alpine flair in one of our nature rooms. Or surrounded by urban chic in our lifestyle rooms. From "Liabe Leni" to the "Lustiga Lukas": our Junior suites not only have fun-sounding names, but also real character.
All of our rooms and suites have one thing in common: a comfortable feeling of home, delicately scented woods, and cozy, modern natural materials.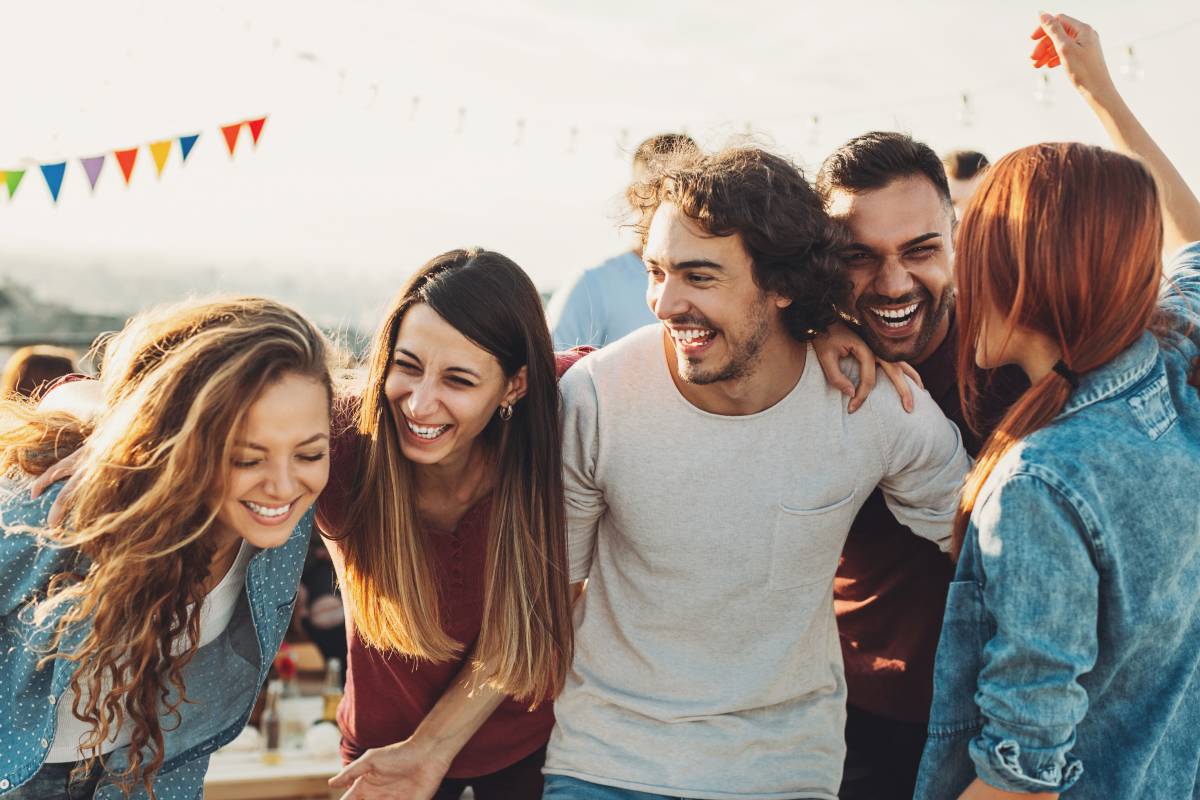 A timeout with friends in the mountains
For your mountain adventure with friends or a romantic timout for two ...
Our lifestyle double rooms "Herzige Hannah" and junior suites "Frecher Flori" show that the mountain life is really hip: Furnished in an urban alpine look, you can expect comfortable box-spring beds, solid oak floors, stylish furniture, and, of course, a flat-screen TV, Wi-Fi, and super-practical sound boxes.
Would you like more "Pongau? Then enjoy our new, stylish double rooms "Liabe Leni" and the junior suites "Nette Nani" with handmade old-wood furniture and cool design.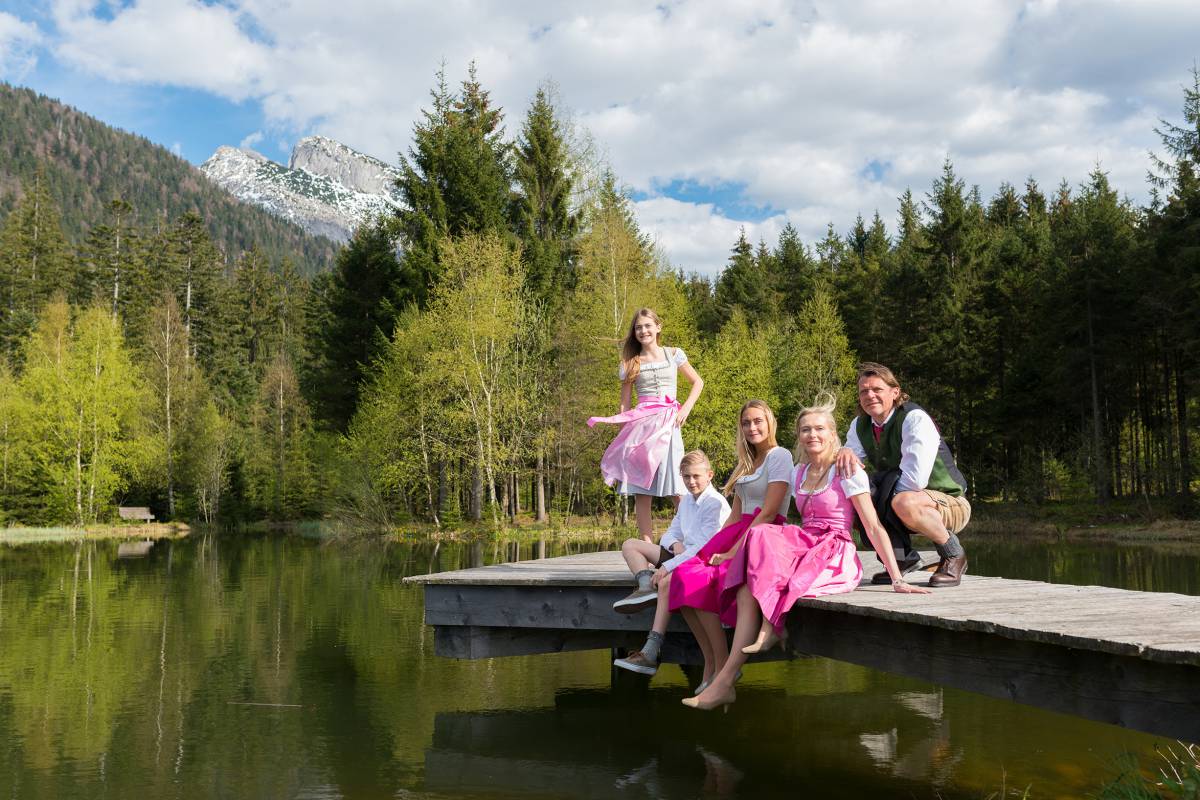 Room for the whole family
The mountain vacation for the whole family is coming up - then enjoy the mountain life at Berg-Leben. Choose the right category: separate children's rooms, small living area, large terrace or balcony, several bedrooms, separate bathrooms, and a fantastic view - everyone will find a happy place here:
Lifestyle triple room "Wilda Wasti" with 28 m²
Nature comfort family room "Hübscher Hansi" with 48 m²
Lifestyle luxury family room "Lustiga Lukas" with 60 m²
Nature luxury family suite "Siasses Sophal" with 48 m²
Nature Maisonette Studio "Gmiadlicha Gustl", two-story with 45 m²
See the rooms at the Berg-Leben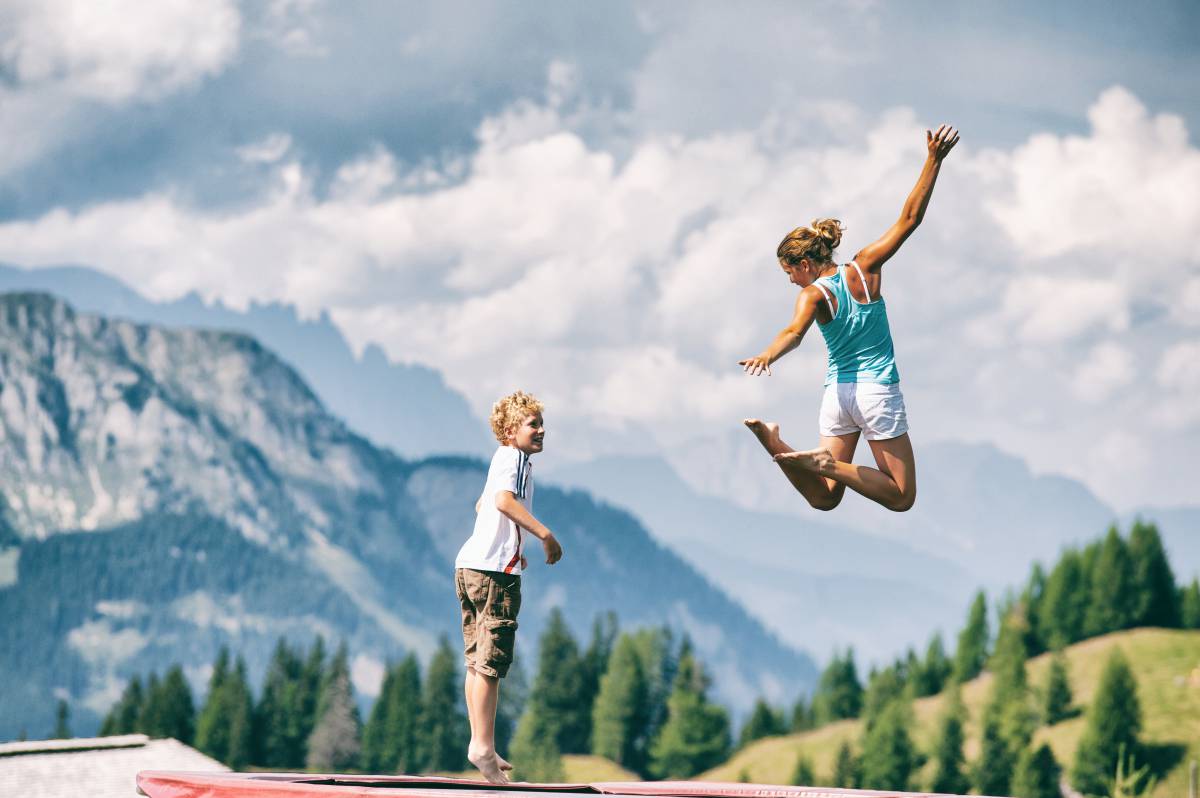 Offers
combine all the special things
Get ready for something special. A holiday surrounded by a fantastic mountain scenery in the Grossarl Valley. Offers fo rth ecasual mountain life in Austria. .
Lifestyle rooms
Chill out, sleep in, and be happy!
Feel at home in the Berg-Leben. In our cool stylish rooms, in the junior suites, and family studios. In the middle of a small mountain valley surrounded by beautiful peaks.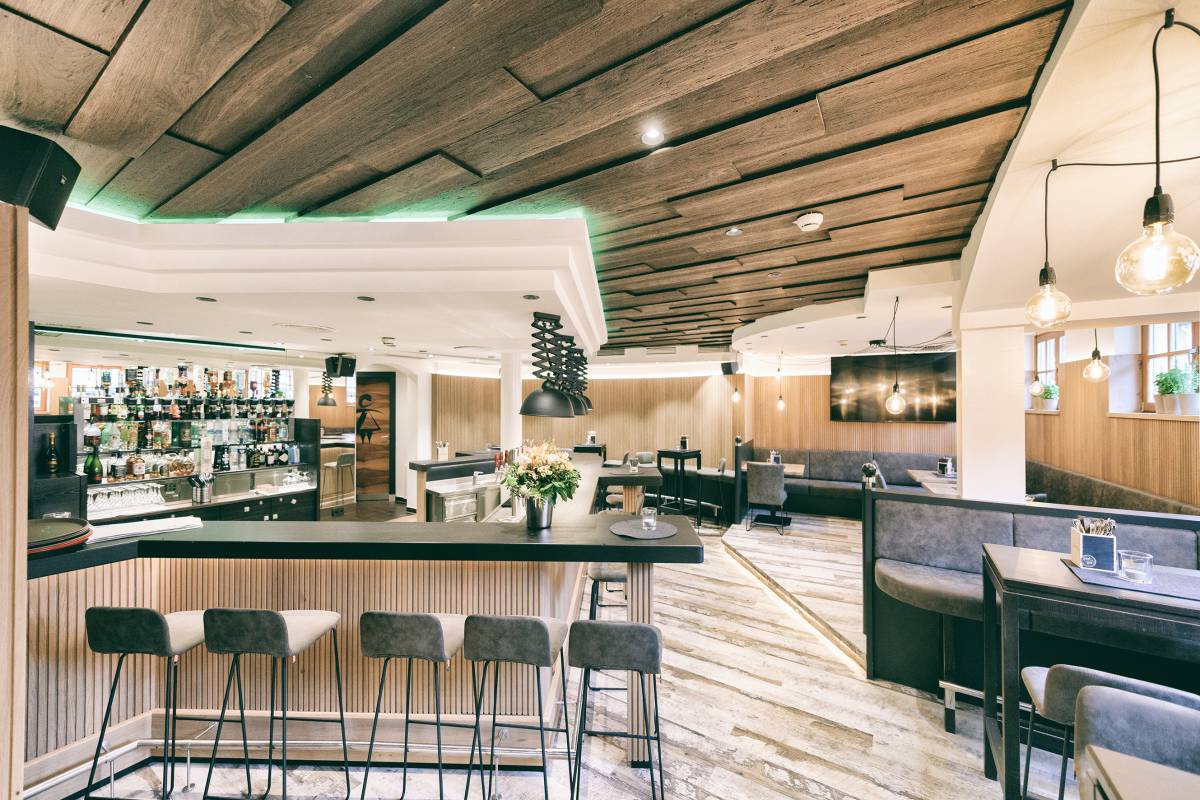 Cuisine & Bar
Life tastes good with us!
Young, bold, cuisine à la carte. Homemade pizzas, fresh salads, bowls, pasta dishes, tempting steaks and local delicacies. Prepared with love and great skill.