Active & Healthy
FOR ALL NATURE LOVERS
An idea became a concept, a concept became a whole club! The Berg-Gesund association from Großarl has created a super attractive mountain sports programme for all nature lovers and mountain enthusiasts. In summer and winter, guests of Hotel Berg-Leben as well as other member establishments have the opportunity to participate in the Berg-Gesund programme free of charge (taxi and equipment excluded). The chance to enjoy a day of relaxation in the great outdoors, challenging summit tours, yoga on the mountain, climbing, paragliding, fantastic ski tours and much more - with highly trained and competent mountain guides - is thus within reach! It is scientifically proven that mountains and exercise have a positive effect on our well-being and health. So it's best to take advantage of the energetic Berg-Gesund programme on your next holiday in Berg-Leben!
All activities are carried out for a minimum of one person, only the registration for participation must be submitted at least one day in advance!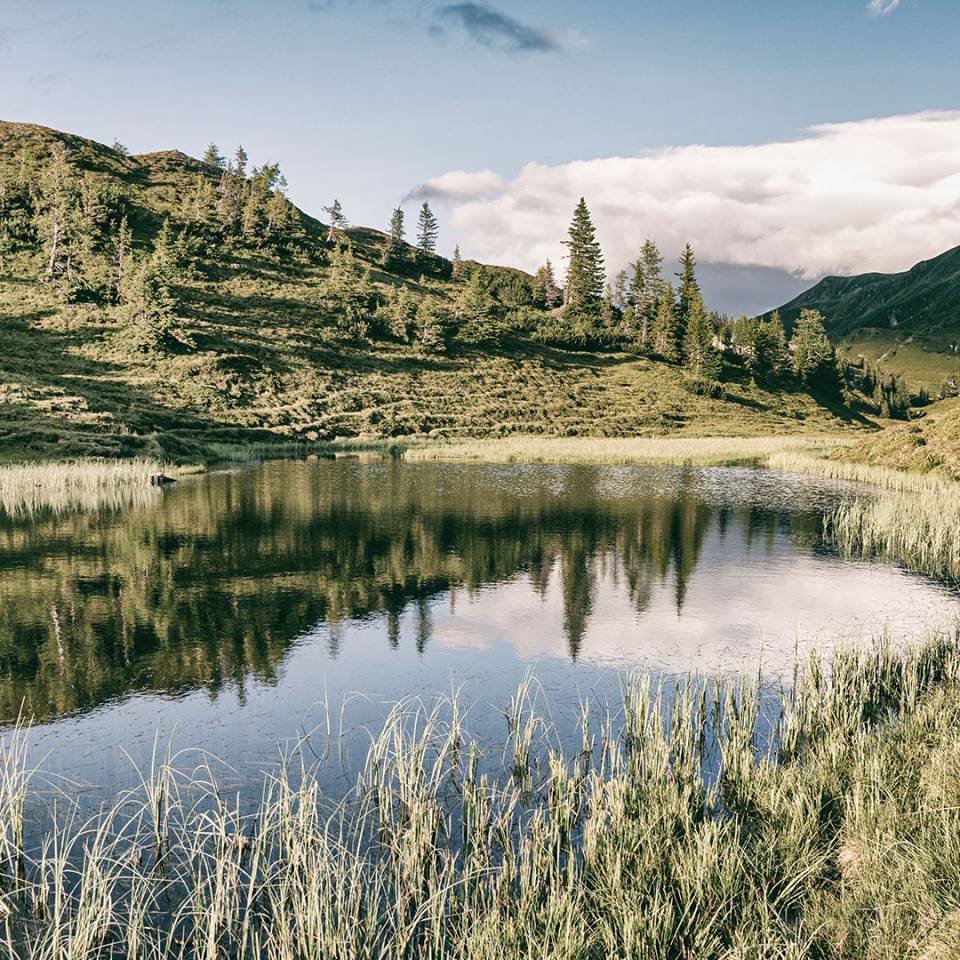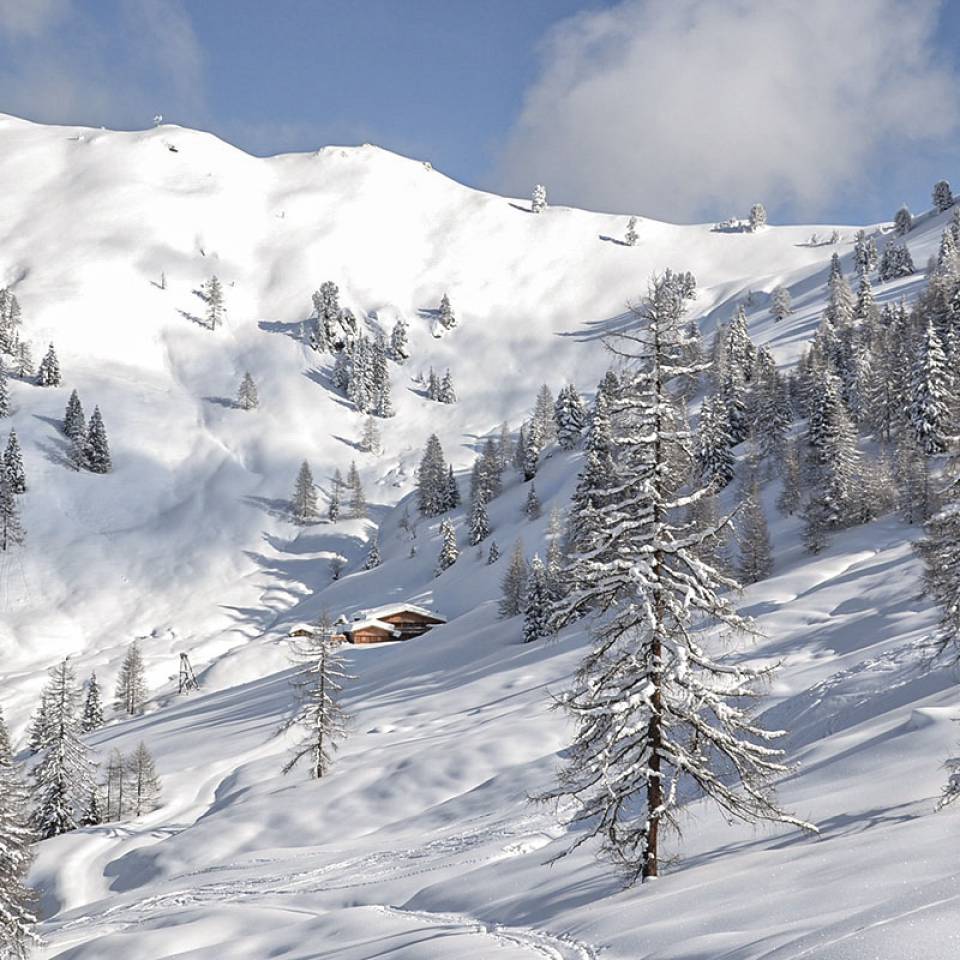 Have you already booked your active holiday at the Berg-Leben?